Which categories are you interested in?
Are you looking for certain new types?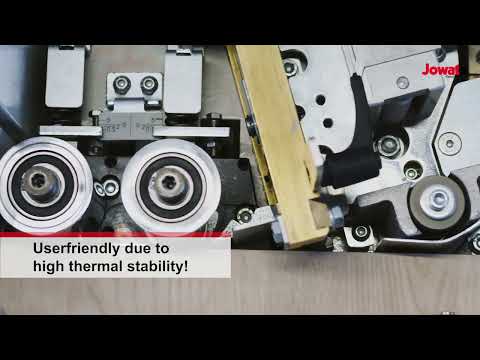 Jowatherm-Reaktant® 607.40 is a PUR hot melt for edgebanding with very good initial strength, excellent flexibility at low temperatures, and good…
The reactive hot melt adhesive based on polyurethane Jowatherm-Reaktant® 607.40 is one of the winners of the #20PLUS20 Outstanding Furniture…
Special Dispersion Adhesive for Highly Demanding Surfaces
Easy Processing and Fast Setting
To be closer to customers in the Middle East and in the SAARC countries, Jowat Middle East FZE was founded in January 2007 in Sharjah Airport Free…
Detmold, July 12, 2022—The adhesives expert Jowat from Detmold has expanded its Jowat-Toptherm® product line and is presenting a new, optimized PO hot…
Detmold, July 8, 2022—The adhesive manufacturer Jowat from Detmold now also supplies PUR granulate for edgebanding which is not subject to hazard…
North America's largest woodworking technology as well as design trade show and a top destination for the global woodworking sector.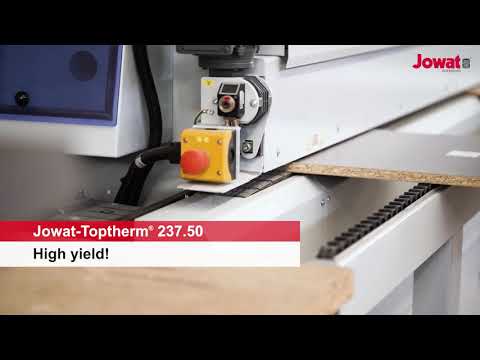 High heat resistance, "zero bondline" and optimized stringing. Our newest unfilled PO hot melt adhesive Jowat-Toptherm® 237.50 has these and many more…
Since the mid-eighties Jowat adhesives have been distributed via local distributors in the Scandinavian area. In 2004, after acquiring a long and…